UPDATE: If you're a Buddy Bag Family, you can pick up your buddy bags next week at each school plus Lincoln School. Distribution will be Mon.-Wed.-Fri. 8-9 am and Tues.-Thurs. 4-5 pm.

REMINDER: If you haven't picked up your extended learning packet, it's not too late. Packets can be picked up at the District Office (1335 Franklin Grove Rd.) for the remainder of this week from 7:30 a.m. until noon.

UPDATE: Grab & Go breakfast and lunch bags for Thursday and Friday will be given out on Thursday. Students will receive both days on Thursday, so there will be no distribution on Friday. We will remind everyone tomorrow during distribution from 8-9 am.

REMINDER: PTC Fundraiser Forms are to be turned in at the District Office (1335 Franklin Grove Rd.) on Wednesday, March 18th from 8 am to 2 pm.

PTC Fundraiser turn in on 3/18/2020 at District Office from 8 a.m. until 2 p.m.

Sharing a video from CEO of KSB Hospital, Dave Schreiner, reminding us in these challenging times to make things better for our friends and neighbors
https://youtu.be/PEkpGrWwHzo

Here's some helpful information on Social Distancing.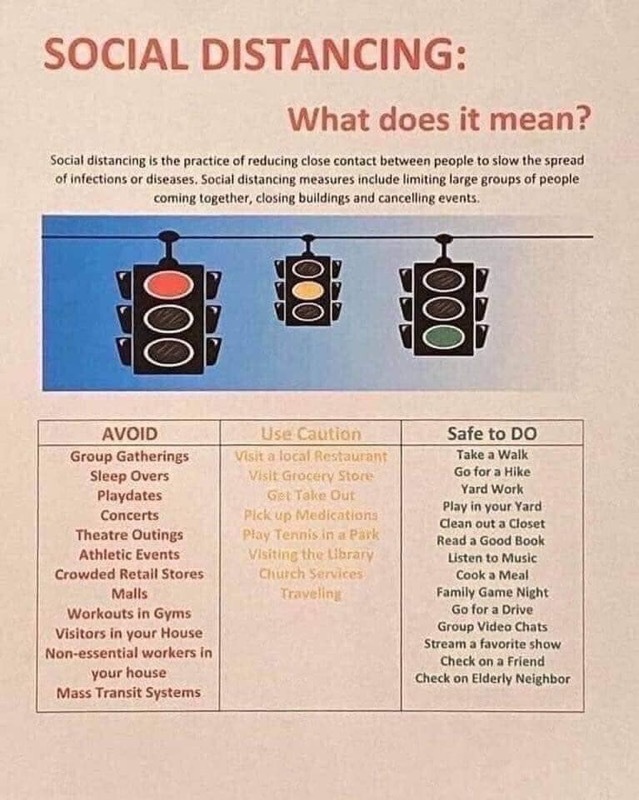 We have been made aware that Comcast is offering free internet to low income households for two months during the coronavirus situation. We are posting the link below to the application page where people can sign up.
https://www.internetessentials.com/covid19


Parents can pick up their student's prescription medication from schools tomorrow (3/16/2020) between 7:30 a.m. and 1:00 p.m. Schools will be closed after this time and will not be reopened until Tuesday, March 31, 2020.

Students who are receiving homebound tutoring or education outside of our District will not receive tutoring or be sent to outside placements through 3/30/2020. Mrs. Steinmeyer is contacting schools. She will be reaching out regarding work packets for students.

COVID-19 Contingency Update - Please see Supt. Empen's updated letter on the website, app, and social media pages.

With schools closed next week, the PTC fundraiser needs to be turned in on Wed., March 18 at the District Office from 8 a.m.-2 p.m. Please check the PTC Facebook page for updates. #GoPurple #PTCthankful

Dixon High School's Key Club will not be attending the District Conference this weekend in Springfield. If there are any questions about this, please contact DHS. #GoPurple

Info about Spring Photos: Children will be sent home with an order form on photo day! You can order with the form or online. See the back of the form for online ordering instructions or contact Emily at GROT for instructions 815-284-3211 or
emily@grotis.com
.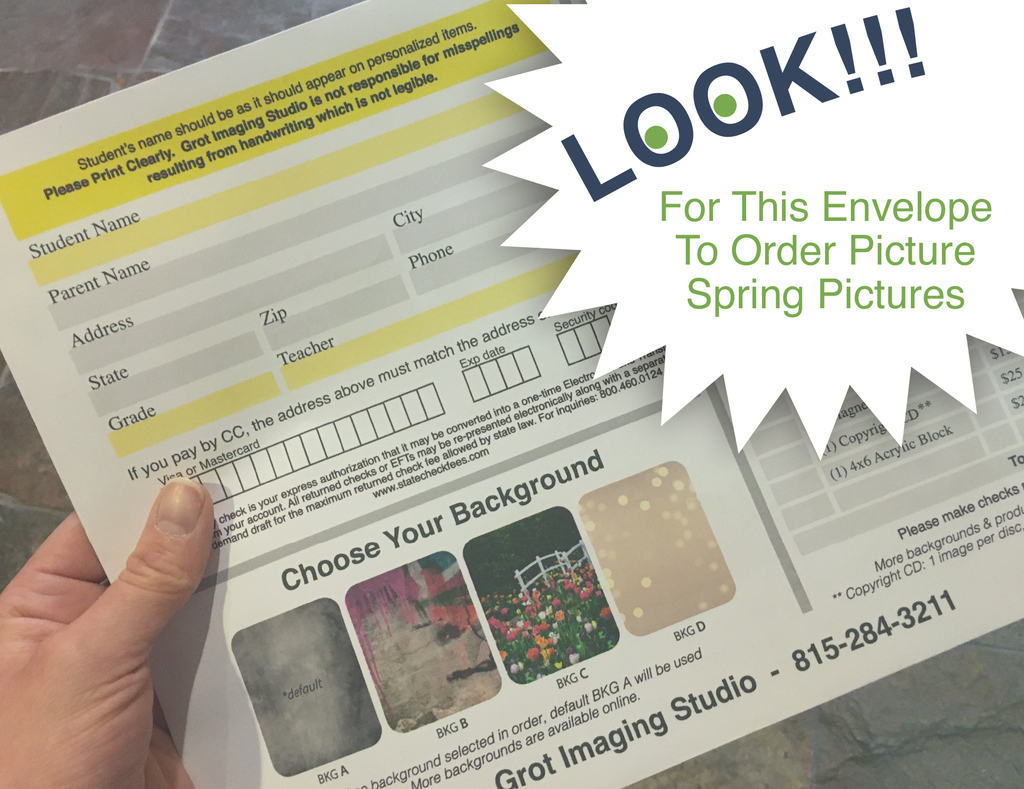 DPS #170 has been working with the LCHD & KSB to be proactive regarding COVID-19 and keeping our students and staff healthy and safe. Click on the link below for a letter that is being sent home today with PreK-5 students & electronically gr. 6-12.
https://5il.co/dkf4

DPS #170 has utilized the Illinois Department of Public Health guidance in being proactive in protecting our students & staff in regard to COVID-19. Click on the link below to view the IDPH guidance.
https://5il.co/dkf5

Questions regarding COVID-19. Call or email the Illinois Dept. of Public Health. (800)-889-3931 /
DPS.SICK@ILLINOIS.GOV
. Thank you LCHD for keeping us informed.