Come see our amazing students next weekend in The Lion King Jr.! Thank you to Woodlawn Arts Academy for partnering with us to make this possible.
https://5il.co/c22r

Silent Auction Donations for the Stupor Bowl are needed.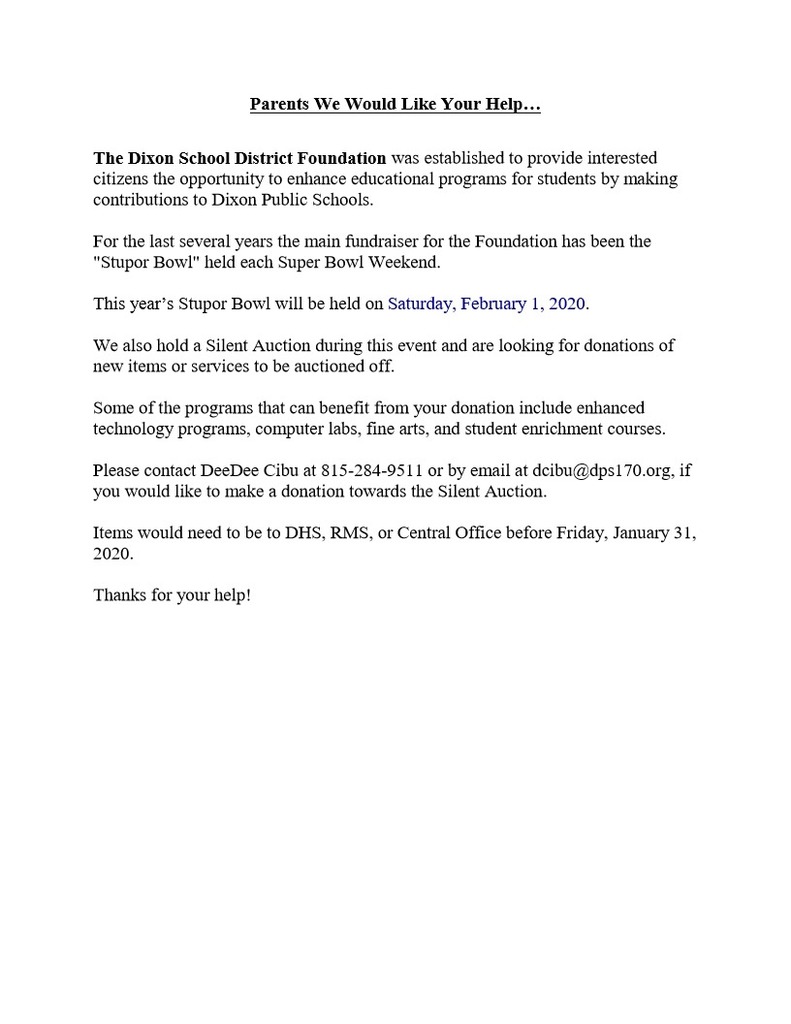 School resumes on Monday the 6th. Monday will be a half day of school. See you all soon! #gopurple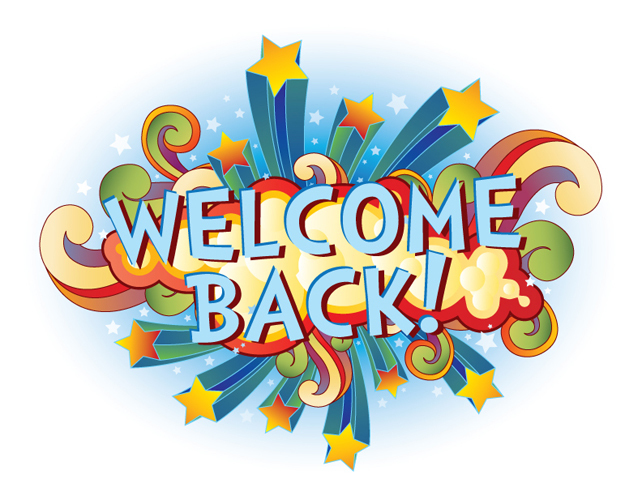 Nathan Harmon will be speaking to students at RMS & DHS on 1-13-20. There will be a parent presentation that evening at 6:30 p.m. in the Wiltz Auditorium. To learn more about Nathan Harmon click on this link.
https://5il.co/c0xe

Nathan Harmon will be speaking to RMS & DHS students on 1-13-20. A parent night will be held in the evening at the Wiltz Auditorium at DHS. Click on the link to see more information.
https://5il.co/c0xf

All Dixon Public Schools are on break until Monday, January 6th, 2020. Have a joyous winter break!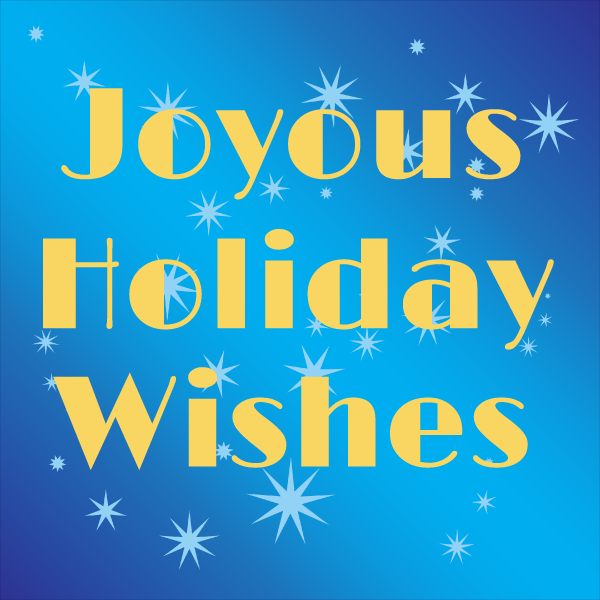 Outstanding students, Evelyn and Isaac , at Rotary today. #GoPurple #superstudents

I want to thank our parents for continuing to complete the 5Essentials survey. Our numbers continue to increase which provide us valuable information for our Building & District Improvement plans. There is still time to complete a survey. Parents can take a survey for each building they have a child(ren) enrolled in. Keep up the great work! Click or paste this link to access the survey:
https://survey.5-essentials.org/illinois/survey/parent/login/
Madison School: 33% Dixon High School: 23% Washington Elem School: 21% Jefferson Elem School: 20% Reagan Middle School: 27%

Remember...Please make sure you bring your Raptor ID with you to Jefferson for the concert Thursday, December 19 and holiday party Friday, December 20. If you do not have a Raptor ID, you will need to come to any school office and have your ID scanned through Raptor. Please keep your printed ID badge for all future 2019-20 events for entrance into Jefferson. Hope to see you all next week🎄

THE DIXON SCHOOL BOARD IS LOOKING FOR FIVE COMMUNITY MEMBERS WHO ARE PASSIONATE ABOUT COMMUNITY-SCHOOL RELATIONS TO SERVE ON A BRAND NEW COMMUNITY ENGAGEMENT COMMITTEE. We are making community engagement a top priority in our district's vision, because a proactive and ongoing conversation with our school community—including families, businesses, and civic and social groups—is essential for thriving schools. Specifically, we want to better listen to and understand the community's aspirations for education, to advocate for those desires in district decision-making, and to clearly inform the community of the district's performance. Members of the Community Engagement Committee will shape how we actively collaborate with all stakeholders in the community about the direction and day-to-day functioning of our schools. This committee will meet from 3:30-4:30 PM on the second Tuesday of the month, beginning on January 14th, 2020. Child care will be provided. If you are interested, please contact the district's Central Office at 815-284-7722. You can also email our Board representatives of your interest in serving on this committee.
kflanagan@dps170.org
or
rgehlbach@dps170.org

Sharing information from our friends at the Dixon Public Library about their upcoming Cookies & Stories with Mrs. Claus on December 12th.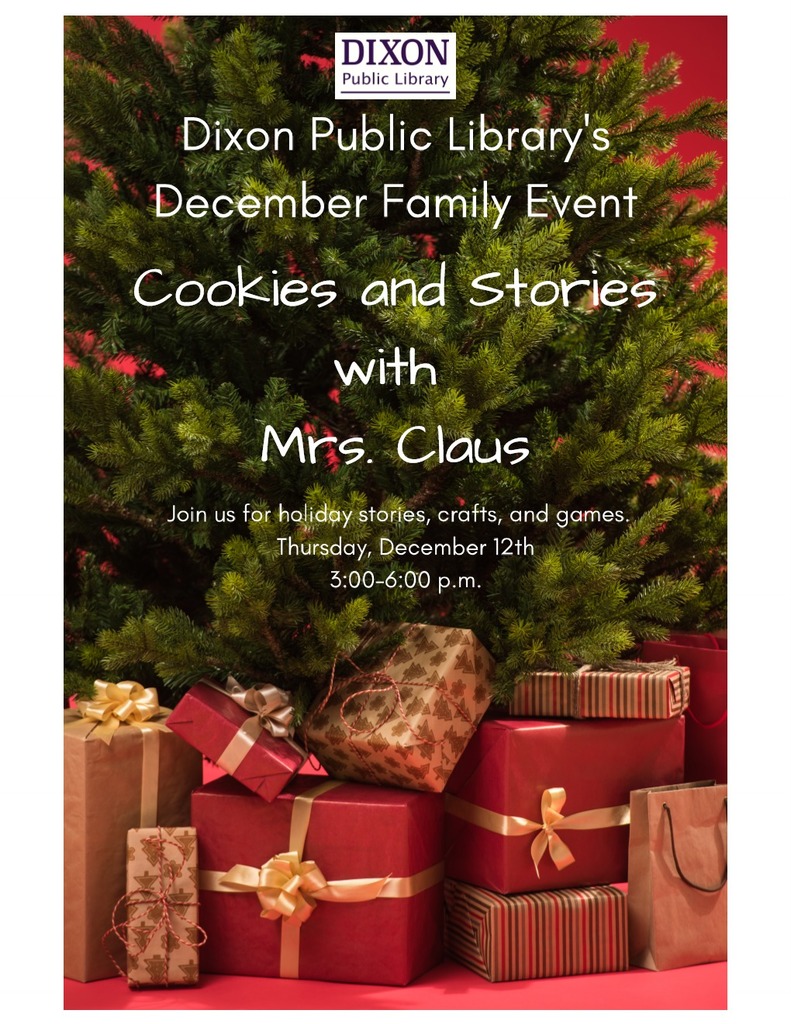 Sharing information on Santa's Workshop at the Post House on December 7th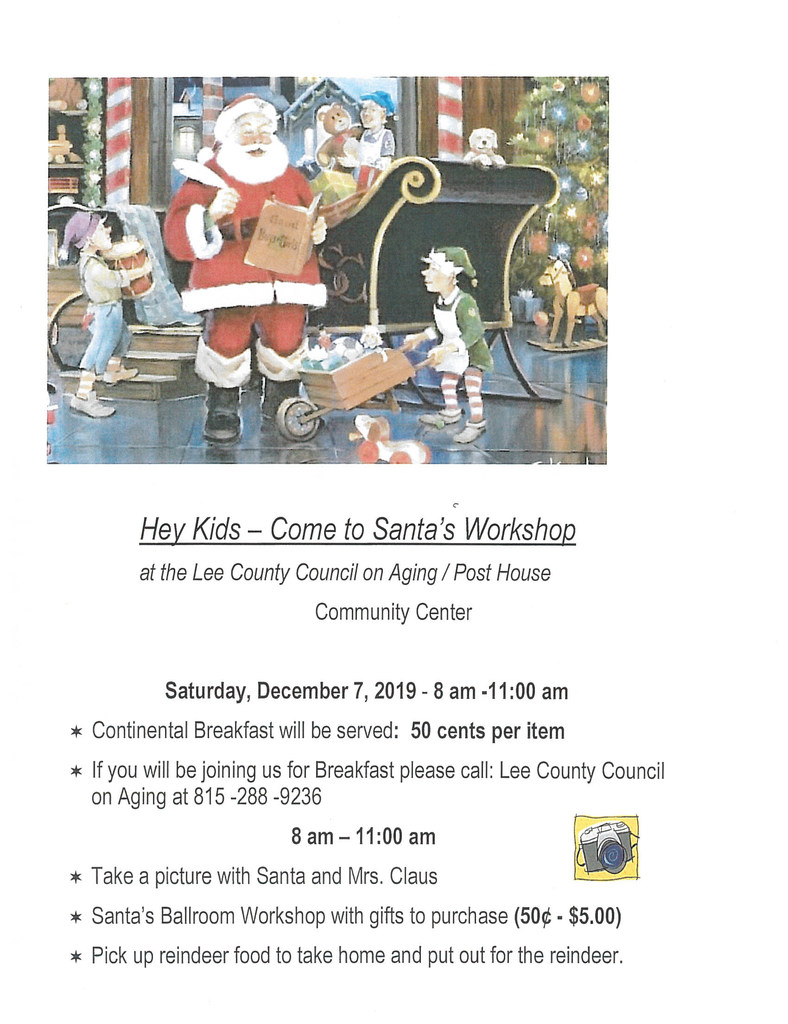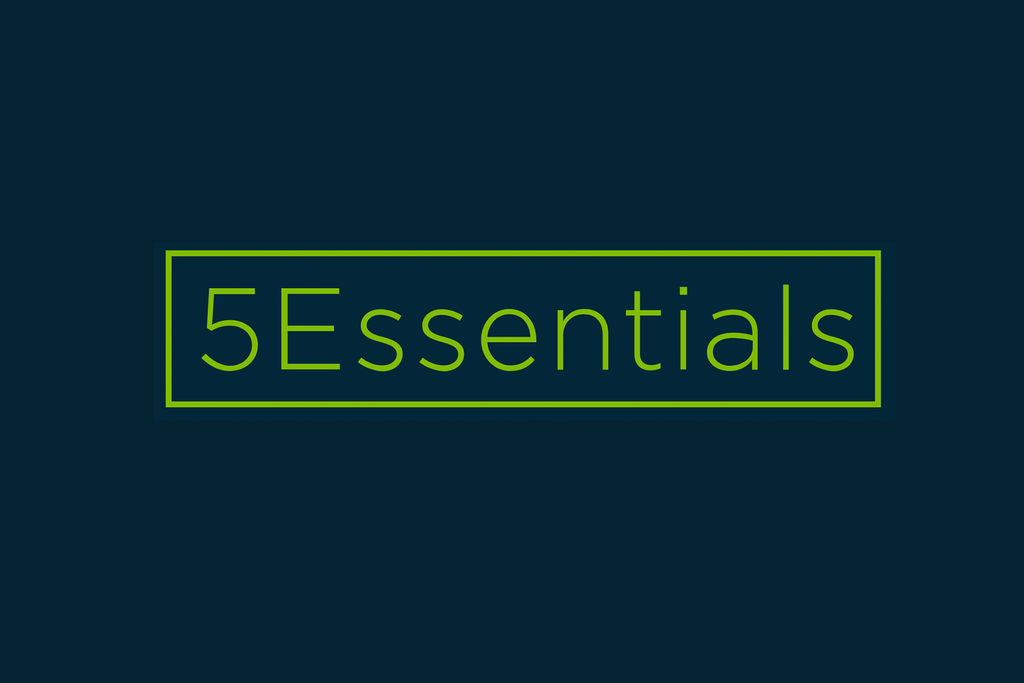 All Dixon Public Schools will be closed on 11/27, 11/28 & 11/29 for the Thanksgiving Holiday. We look forward to seeing everyone back at school on Monday, December 2nd.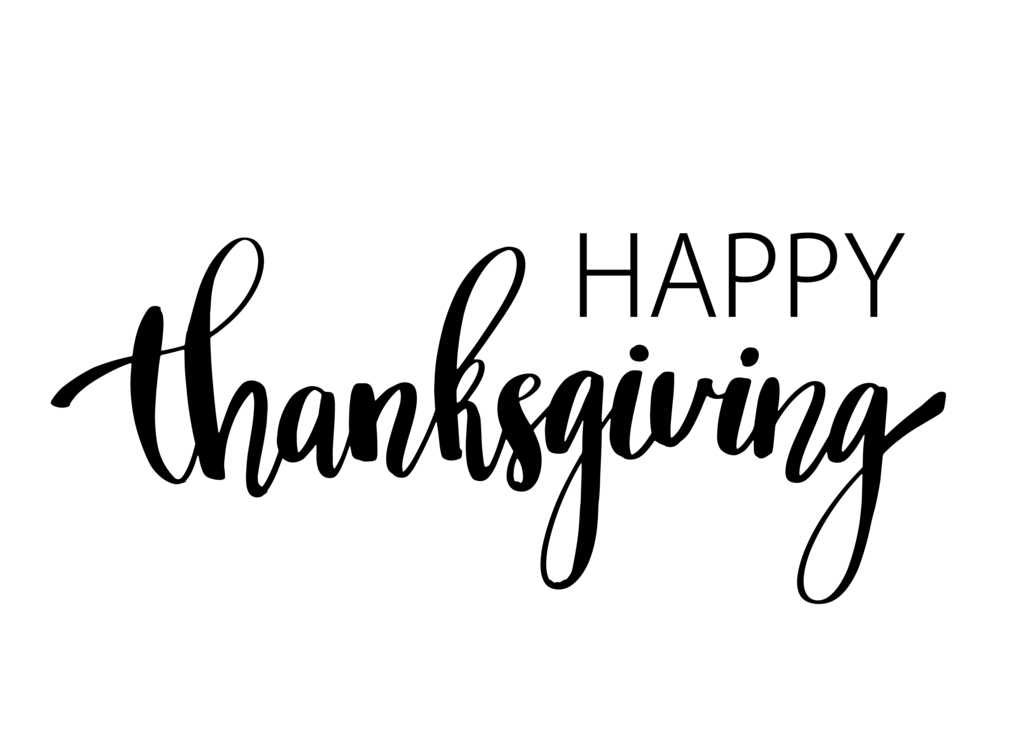 2nd graders held the Macy's Parade based on the book Balloons Over Broadway🎉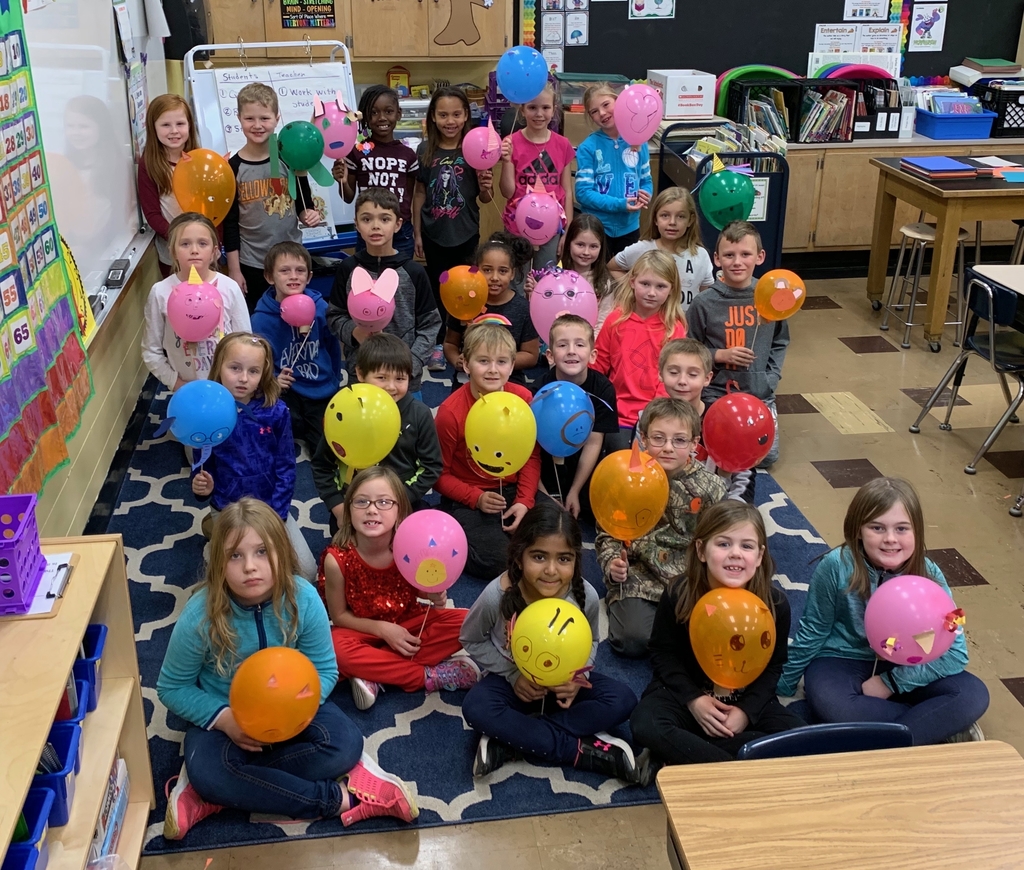 Jefferson Parents/Guardians: Don't forget to complete the 5 Essentials parent survey. Jefferson has 18% who have completed and we need 20%. We are almost there🎉. You can do this💕

Mrs. Weaver was recognized for winning the Those Who Excel Award! #gopurple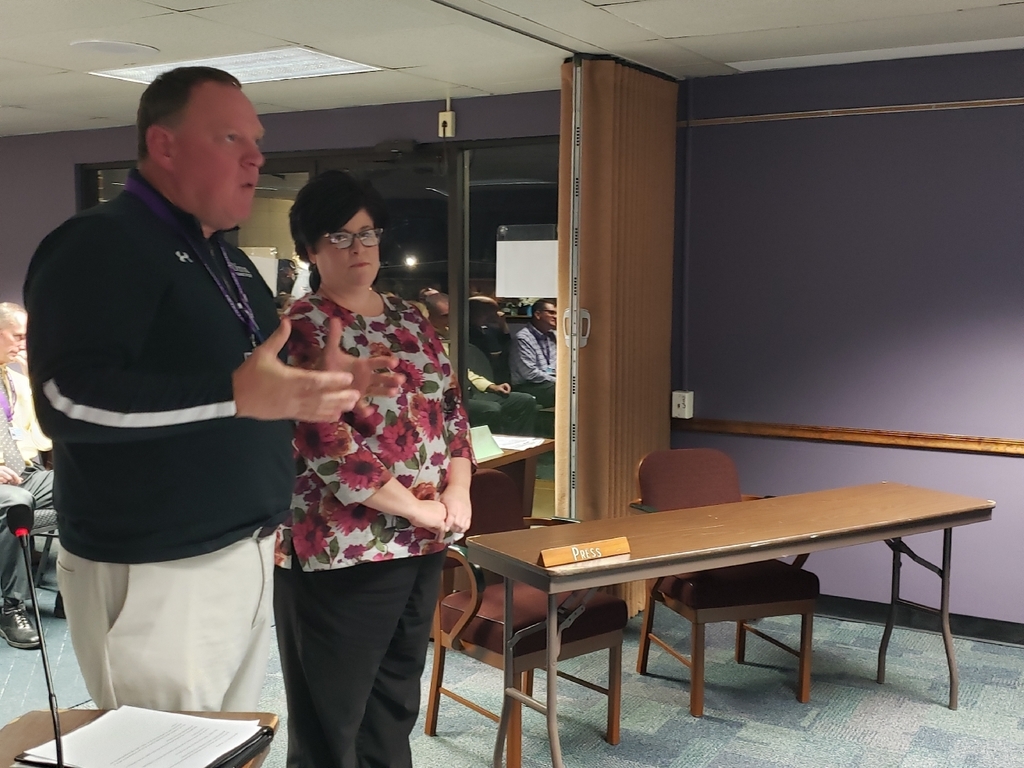 Madeline G. and Christian S. presenting at Rotary today. #GoPurple #OutstandingStudents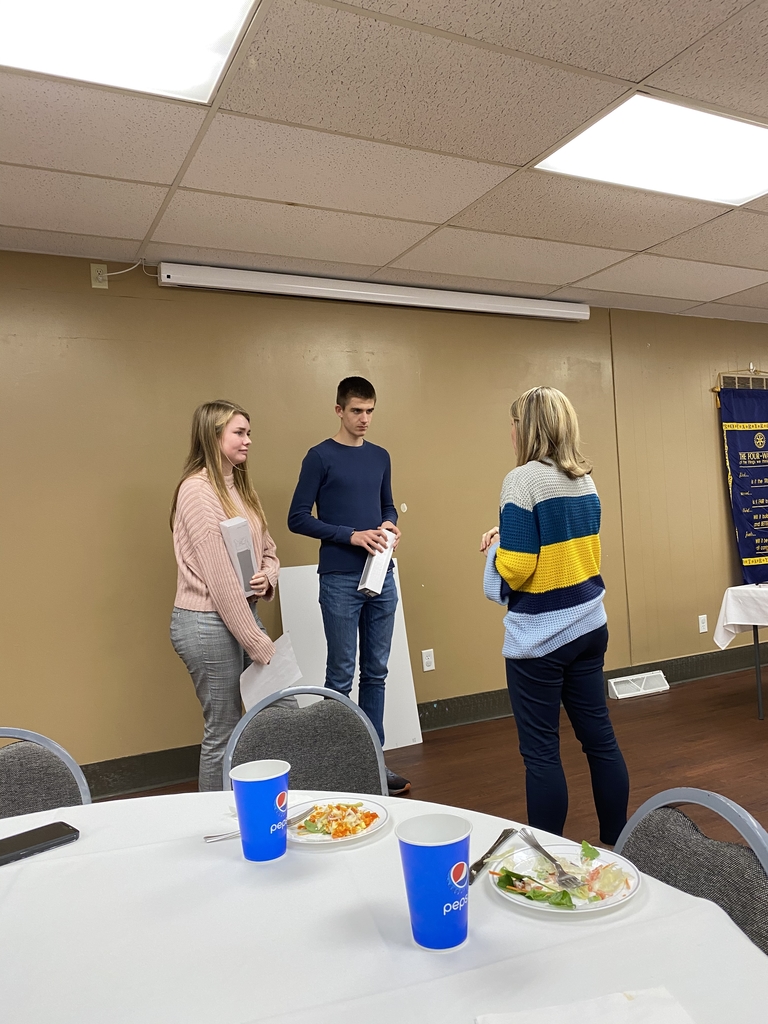 Parent are doing a great job of completing the 5 Essentials survey, but we need more responses to receive results. You can take the survey on your phone. Please take the survey if you haven't already.
https://survey.5-essentials.org/Illinois/

All Dixon Public Schools will be closed on Monday, 11/11/2019, in observance of Veterans Day.