DPS #170 has been working with the LCHD & KSB to be proactive regarding COVID-19 and keeping our students and staff healthy and safe. Click on the link below for a letter that is being sent home today with PreK-5 students & electronically gr. 6-12.
https://5il.co/dkf4

DPS #170 has utilized the Illinois Department of Public Health guidance in being proactive in protecting our students & staff in regard to COVID-19. Click on the link below to view the IDPH guidance.
https://5il.co/dkf5

Questions regarding COVID-19. Call or email the Illinois Dept. of Public Health. (800)-889-3931 /
DPS.SICK@ILLINOIS.GOV
. Thank you LCHD for keeping us informed.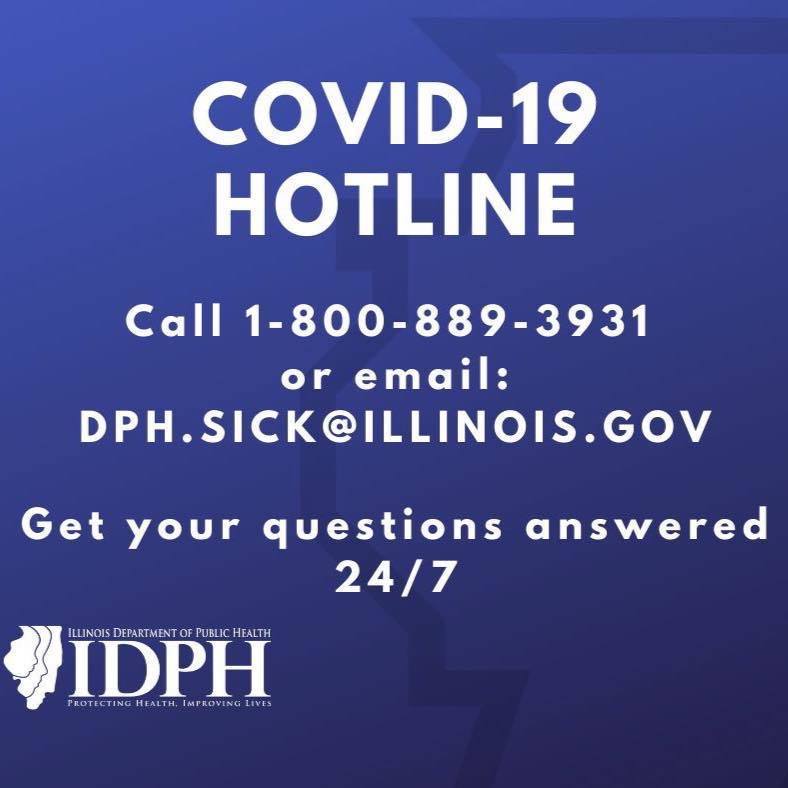 Facts about COVID-19 from the Lee County Health Department. DPS #170 will be sending a letter to parents next week reassuring parents we are being proactive related to all respiratory viruses. #gopurple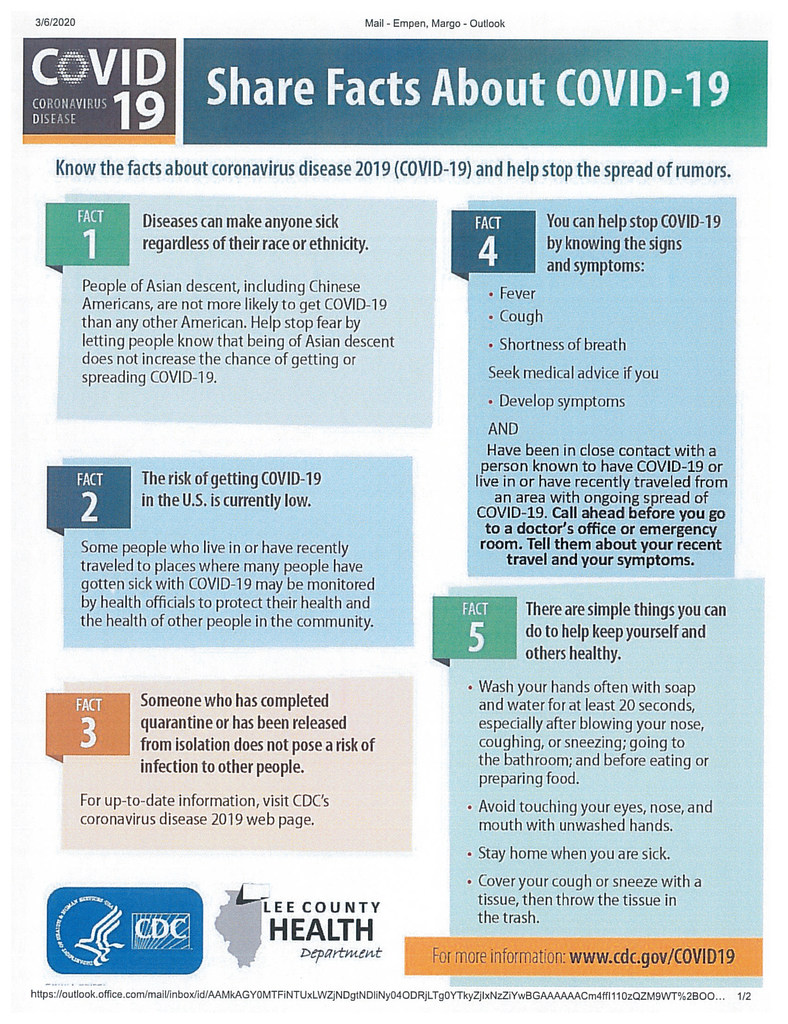 From our partners at LCHD. Some basic tips and reminders to Stop The Spread of Germs. A good offense is the best defense!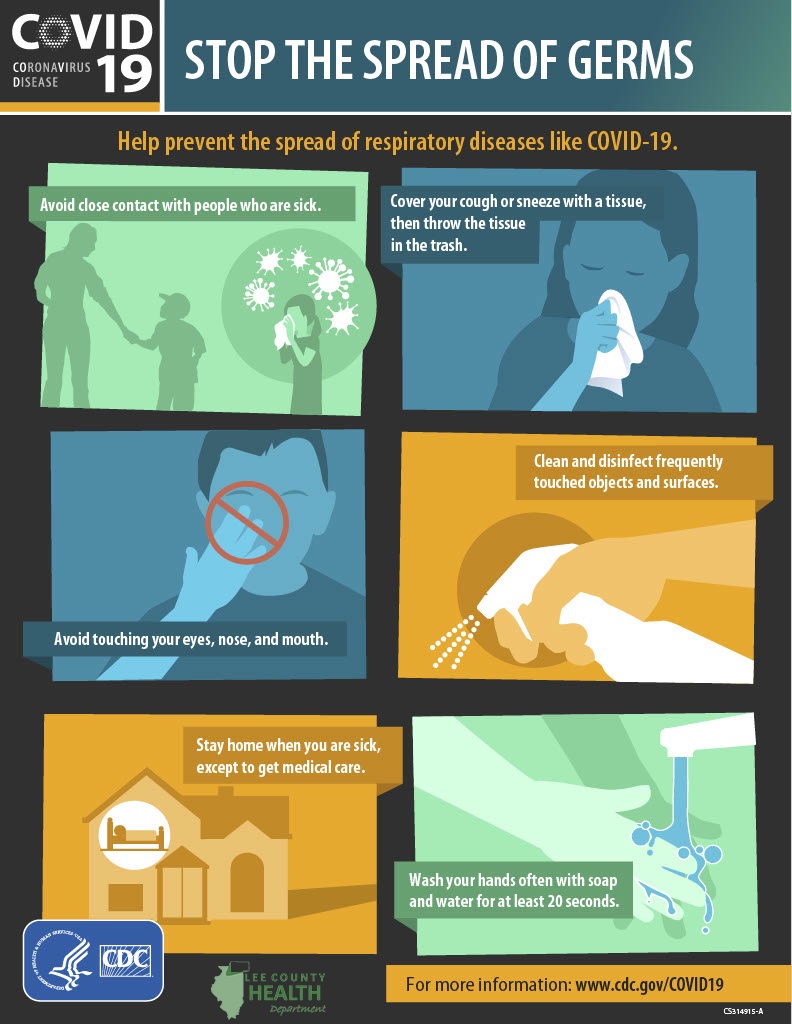 Sharing information from our friends at Girl Scouts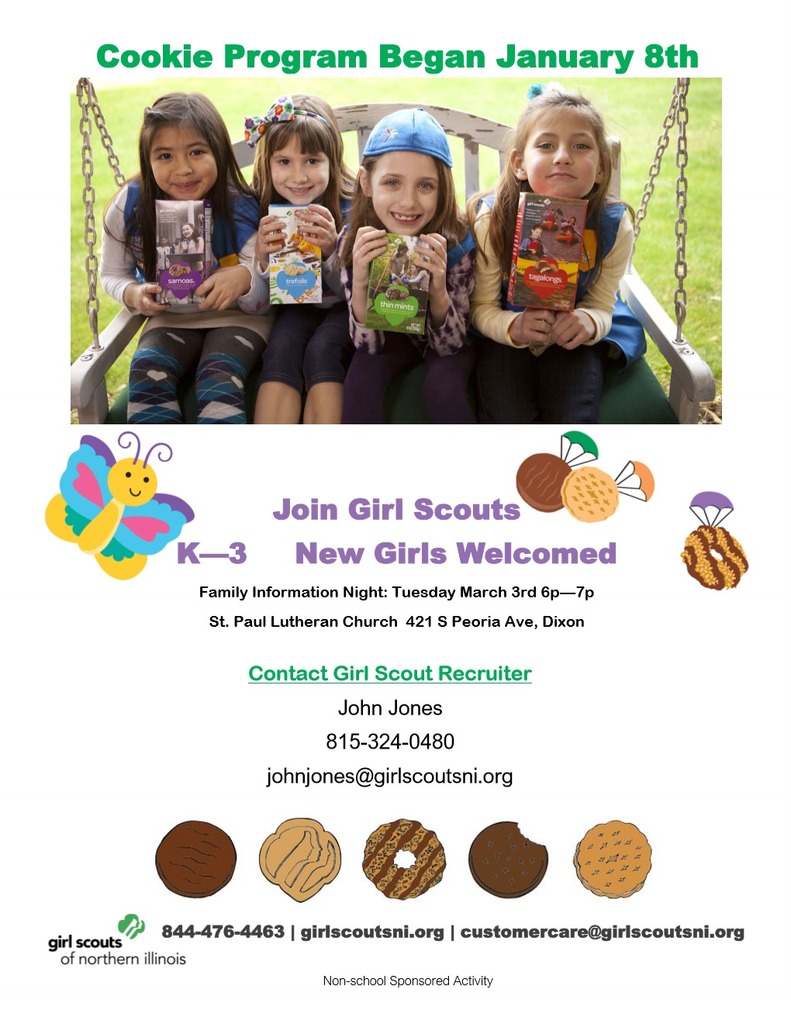 Congratulations Kathleen Keesey on your ROE #47 Spelling Bee win! Kathleen is a student at Reagan Middle School in Mrs. Clevenger's class. We are so proud of you and wish you luck in Washington, D.C.! #GoPurple #superspeller #Scrippsbound


All Dixon Public Schools will be closed Monday in observance of President's Day. We look forward to seeing everyone back in class on Tuesday the 18th.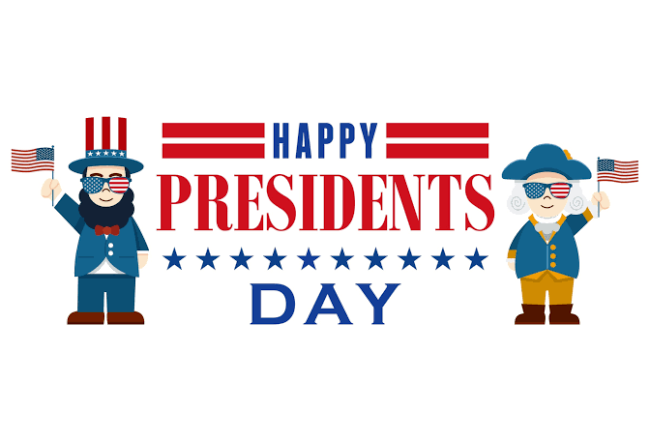 Valentine parties at Jefferson today, 1:00-2:00pm. Don't forget to bring your Raptor ID or stop in the office with your driver's license. We hope you'll join us today!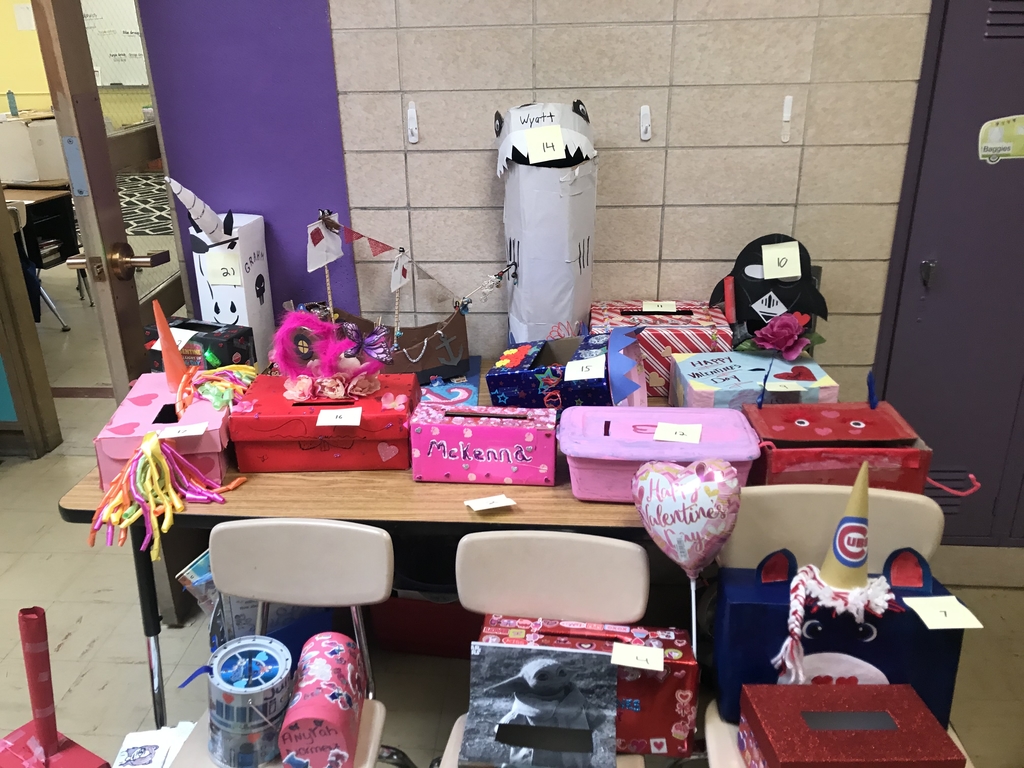 The Key Club at DHS is offering free babysitting this Valentine's Day from 5-8:30 pm at Jefferson School. How awesome is this! Take your sweetie out while knowing your children are taken care of and having a good time. #GoPurple #KeyClubRocks
https://5il.co/cuhe

Attention Parents! You have this week and next week to complete the 5Essentials Parent Survey. The survey officially closes on Feb. 14. Here are the updated survey numbers. Madison School: 34% DHS: 23% Washington Elem: 23% Jefferson Elem: 22% RMS: 28%

Just a reminder that students in kdg., 2nd, 6th, & 9th grade must have dental exams turned in by May 1, 2020. That seems like a long way off, but it will be here before you know it. Please contact your school nurse if you have questions.
https://5il.co/cn06

Congratulations to Board Member Rachael Gehlbach on being honored as one of the 4 under 40 by Dixon Chamber and Main Street! We are so proud of you and your fellow honorees. #GoPurple #DPS170BoardOfEducation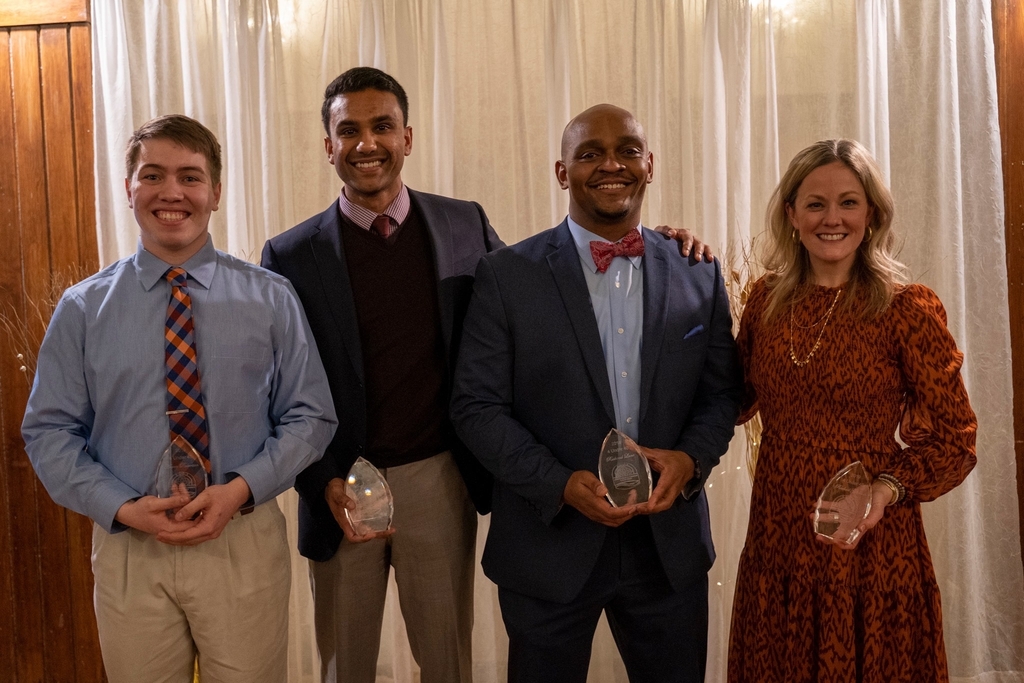 5Essentials Weekly Update on Parent Survey Responses. The survey closes at midnight on February 13. You can take a survey for every building you have a student in. Parent response rates for DPS 170: Madison-34% DHS-23% Washington-22% Jefferson-22% RMS-28%

Monday's 5Essentials Parent Survey Update. No changes since last week. The Survey ends on 2-14-2020. We utilize this information in our improvement plans. Madison School: 34% Dixon High School: 23% Washington School: 22% Jefferson School: 22% Reagan Middle School: 28%

The Ronald McDonald Care Mobile is coming to Dixon! Dental Day is on March 23, 2020. Medical Day is March 25, 2020. Call the Lee County Health Dept. (284-3371) to schedule your appointment.
https://5il.co/caf1

Keep up the good work parents! Our 5Essentials Parent Survey numbers continue to grow. Madison School is in the lead. The survey closes on Valentine's Day! Madison School: 34% DHS: 23% Washington Elem School: 22% Jefferson Elem School: 22% Reagan Middle School: 28%


Join our own Mrs. Bork and the Sauk Valley Reading Council & Dixon Library for this creative family opportunity. Have fun and learn about each other through creative writing. Call the Dixon Library to reserve your spot today!
https://5il.co/c9qz