We look forward to seeing everyone back in school tomorrow! Let's finish first semester strong DPS! #BePurple #Thankful

E-Learning or Snow Days - What you need to know At the start of inclement weather we discuss the use of E-Learning Days and Snow Days. At last night's Board Meeting, Mrs. Empen discussed the reasoning behind when each day is utilized. The information below explains for parents, guardians, students, staff, and the community the District plans moving forward when having to decide how to proceed if and when inclement weather arrives. E-Learning Days: An e-learning day will be utilized districtwide when there is enough advanced notice that teachers can prepare appropriate learning materials for students to work on while at home. For students in grades Pre-kindergarten through grade 5, learning packets will be sent home with students in anticipation of an e-learning day. Pre-kindergarten through grade 5 students will utilize Seesaw for e-learning days as well. For students in grade 6-12, lessons and Zoom/Teams meeting times will be uploaded in Canvas prior to the 7:45 a.m. start time. E-learning days do not require adding additional days to the end of the school year. Snow Days: A snow day will be utilized districtwide when there is not enough advanced notice for teachers to prepare appropriate learning materials for students to work on from home. When a snow day is called, students and teachers are not in attendance. Snow days are required to be made up utilizing the emergency days added to each year's school calendar. I will utilize our automated call and text system to announce plans on inclement weather days. Please make sure that phone numbers are updated in Lumen to ensure you receive the call or text. We will continue to notify local radio stations, television stations, our website and social media pages when inclement weather arises. The fastest way to receive inclement weather information is through our automated call and text system.

Hannah L. and Mekhi M. at Dixon Rotary Club today. #Bepurple #SuperStudents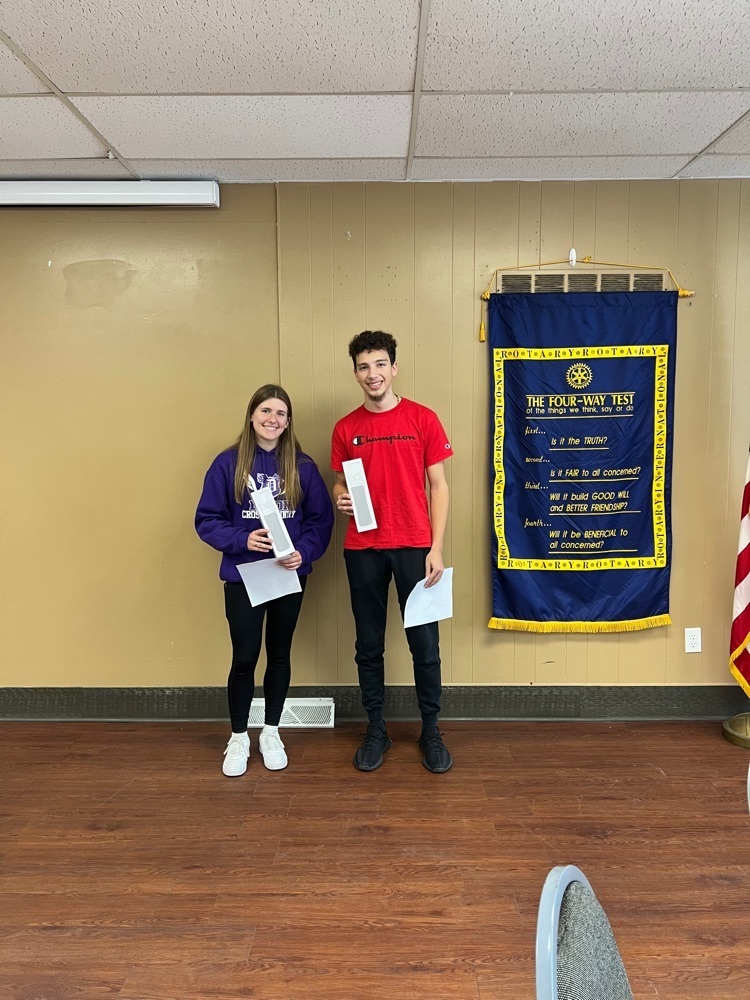 Dear Parents/Guardians: Amplify-CKLA is the new district reading program K-8. This is a highly rated series, the result of collaboration between the education experts and the instructional technology experts at Amplify. Amplify-CKLA provides your child with the opportunity to learn and practice literacy skills within an engaging story world, built to empower students to learn to read, read to learn, and write through the science of reading. DPS #170 is excited for students to grow through the use of Amplify -CKLA. As a result of the change to our ELA series, skills may not be in order as listed on the report card for each quarter. Your child may have grades in multiple quarters for each grading period in ELA. As we navigate through the 2022-23 school year, please reach out to your child's teacher with any questions or concerns regarding your child's report card.

Parents/Guardians: A copy of your child's updated STAR Family Report was sent home today. STAR is a computerized assessment given in Math and Reading three times per year and tracks student progress/growth. The report gives the strengths in Reading and Math, in addition to areas needing additional support and improvement. We use these scores to continue to modify instruction for your child and to ensure that they have the needed supports in school. If you have any questions regarding the STAR report or your child's progress, please bring those questions to parent/teacher conferences. Jefferson is looking forward to seeing everyone next week at conferences!

Grant and Harvest represent DHS at Dixon Rotary today. #GoPurple #SuperStudents

Please help Jefferson Elementary honor Veterans with the creation of the annual Veteran's Day Memorial Wall. If you or a family member are a veteran of a student at Jefferson Elementary, please send a photo in to be displayed at Jefferson, complete with the Veterans name/rank/dates of service. The photo will be returned to the student. Thank you for your help in creating this memorial.



Principal Sagel introduced some of our wonderful young authors at this month's Board of Education meeting. #gopurple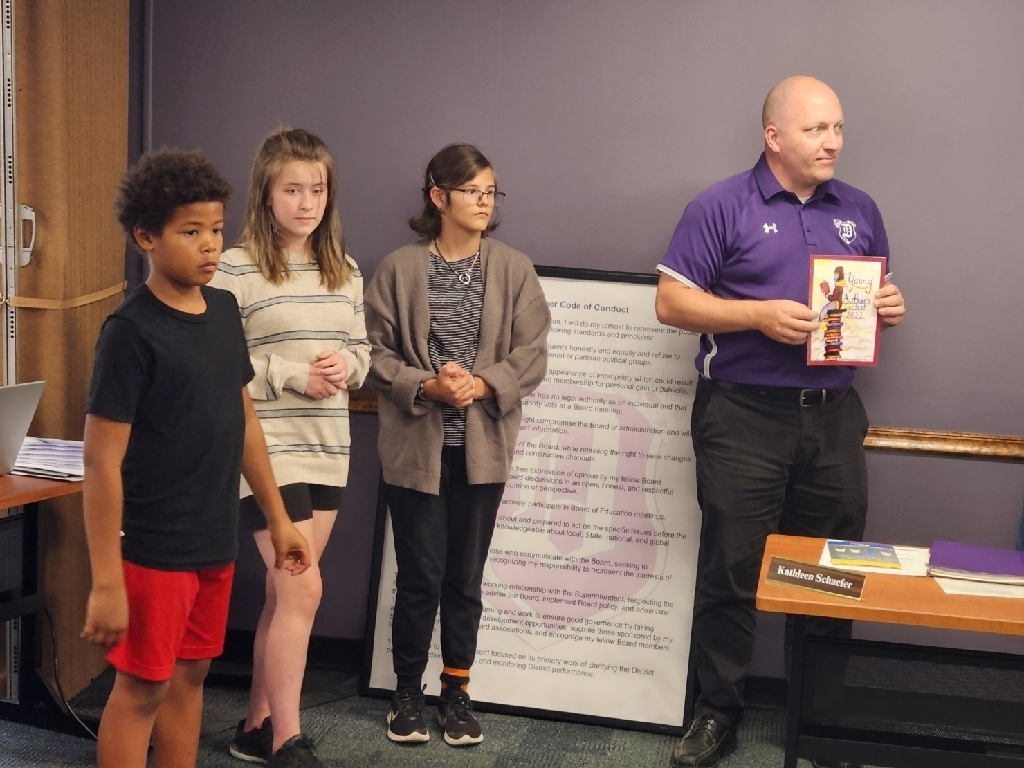 We are hiring! #gopurple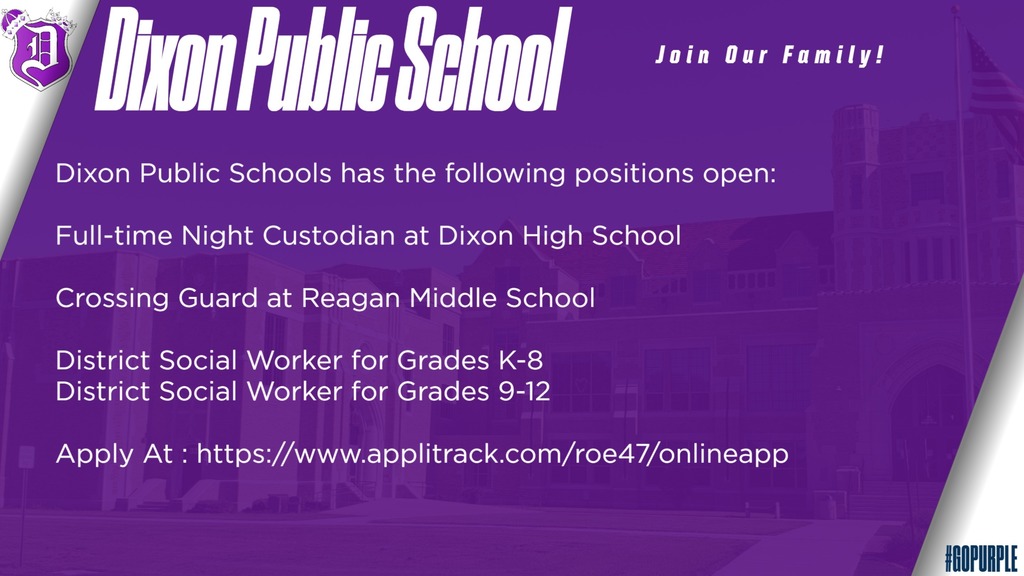 Attention parents: PTO needs your help with the Jefferson Book Fair September 27-September 30. If you can help, please click the link below and sign up for a timeslot. If you have any questions, please reach out to PTO. The shifts are short and the work is easy!
https://www.signupgenius.com/go/10C0D4AA9AA28A7FFC34-jefferson1
PTO

DPS #170 has been notified of a nationwide breach with Seesaw. We have currently disabled Seesaw until the breach is resolved. Please click on the link below for a letter from the Superintendent.
https://5il.co/1hxt1

Student guests at Dixon Rotary today - Leah K. and Quentin S. #GoPurple #SuperStudents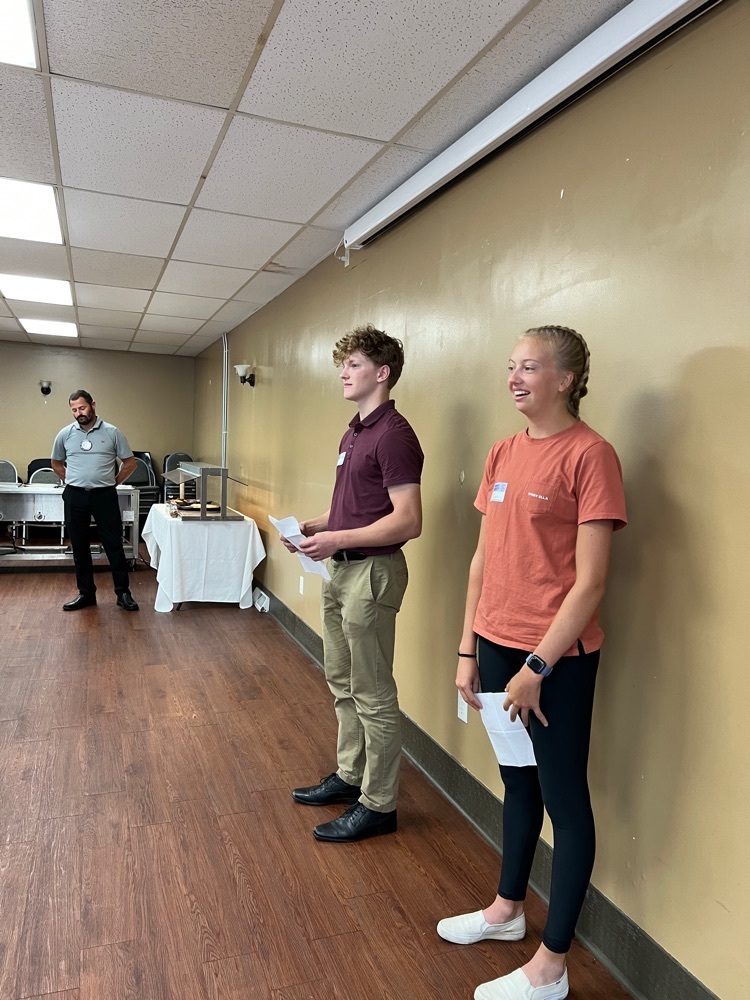 Celebrating our 2022 Young Authors winners last night! We are so proud of you and your work! #GoPurple #YoungAuthors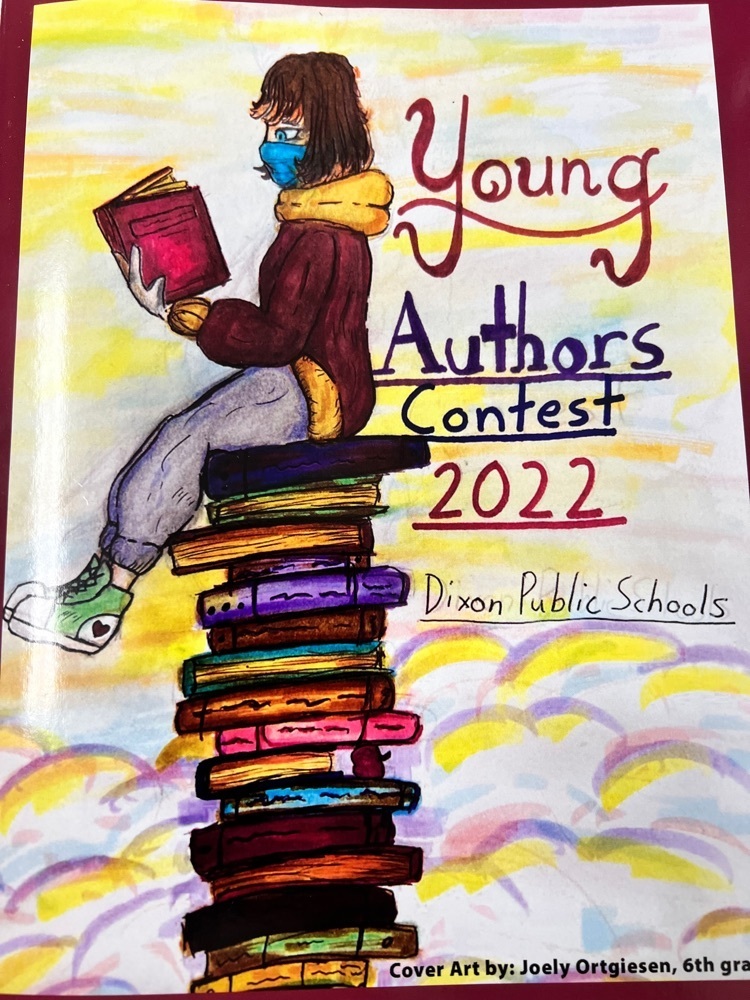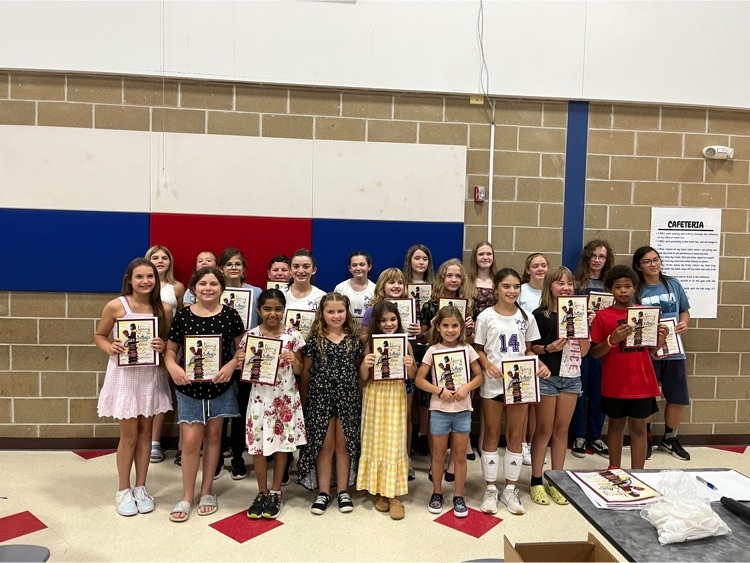 Parents/Guardians: Please remember to update your phone numbers and email addresses in the Lumen parent portal when they change. If you need assistance with this, please contact your building or District office.

The lock out at Madison and Reagan Schools has ended. Law enforcement have notified us that the external concern has been addressed. There may be a slight delay in bussing today. The 2:45 p.m. volleyball game at RMS is still on. Thank you for your patience as we worked through our

The DHS Football Team Shop closes on Monday, August 22nd. Click the link to order before it's gone. #GoPurple #DHSFootball bsnteamsports.com/shop/G6sPKpVCSn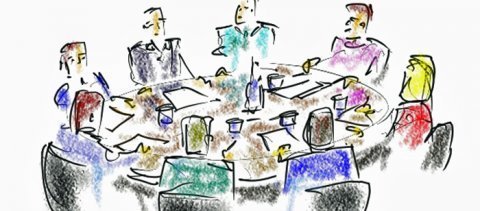 From our friends at the Dixon Public Library.