Smoke house visits Jefferson this week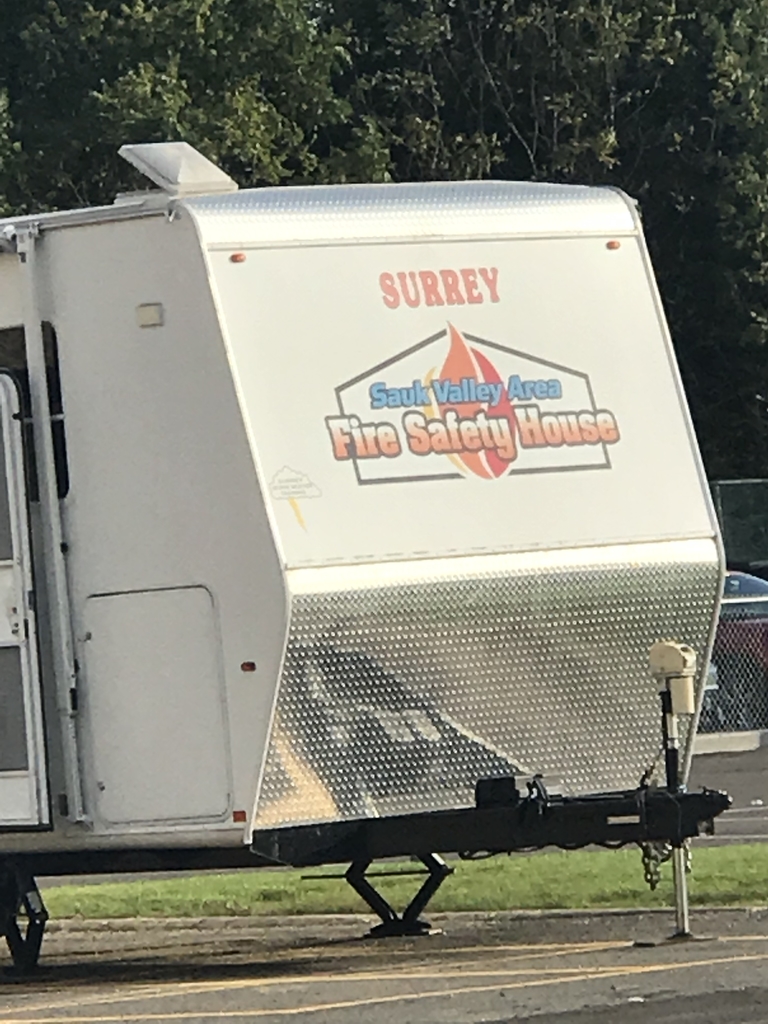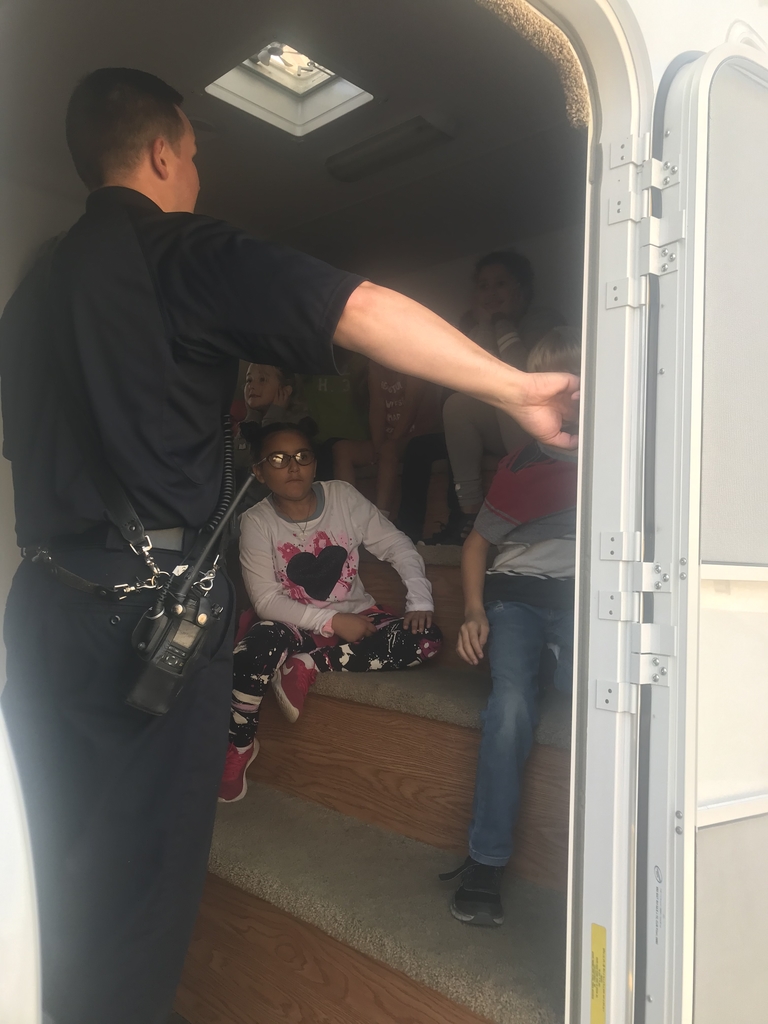 Mark your calendar's for the Dixon High School Fall Play, November 1st, 2nd & 3rd! #gopurple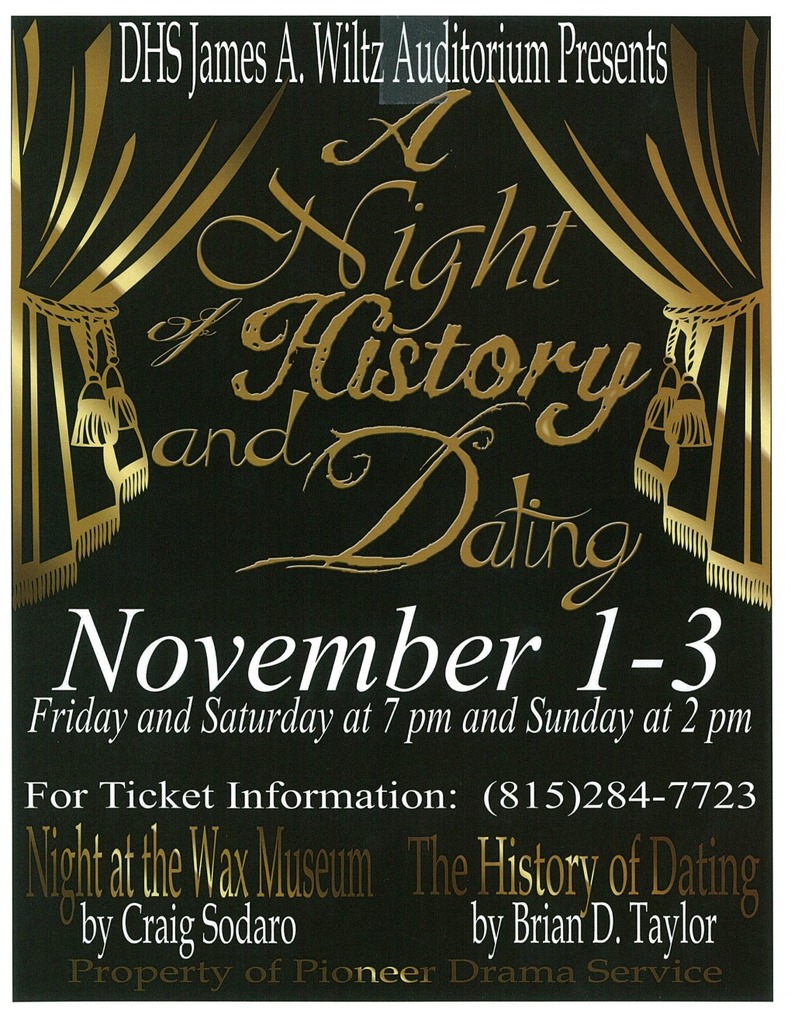 Don't forget to sign up for conferences, October 16th, 17th, or 18th at Jefferson💜 We'll see you there😉

We just posted the Dixon Strong Leadership Committee's press release and survey data on our News page. Please go to
www.dps170.org
to read the press release and supporting data. We partnered with #DixonStrong to make the survey available to our parents & community.

Join us on Oct. 30, 2019 at 6:30 pm in the Wiltz Auditorium at DHS for a parent presentation on Cyber-Bullying & Social Networks. Det. Wistocki will be informing & empowering parents with proactive strategies to combat cyber-bullying & understanding tech your child may be using.

Sharing information about some October events from the Dixon Park District.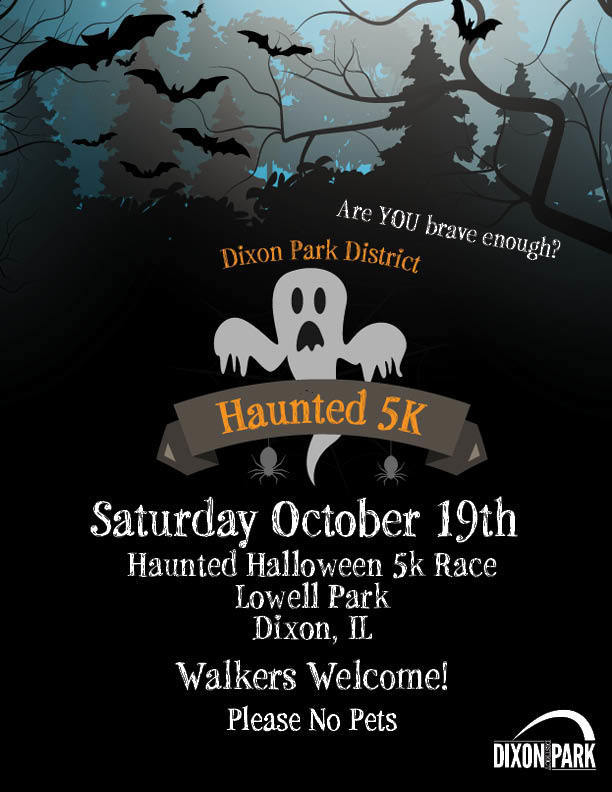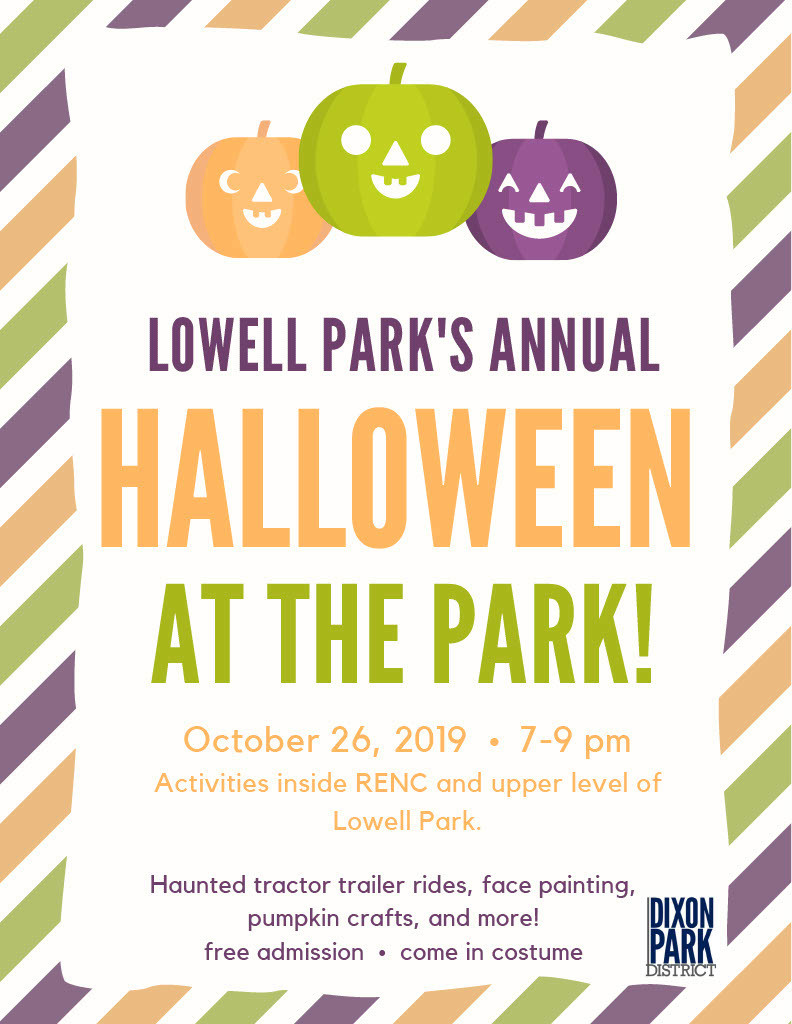 This Friday we will be launching our new website and District app after school. This platform is also how we will send out text messages, phone call alerts, and communications about education and District events. You can access the parent portal thru the app. #gopurple

Join Jefferson Elementary at the DHS home football game this Friday, October 4th🏈

Game time change - The Varsity Football game for tonight is now scheduled for 5pm.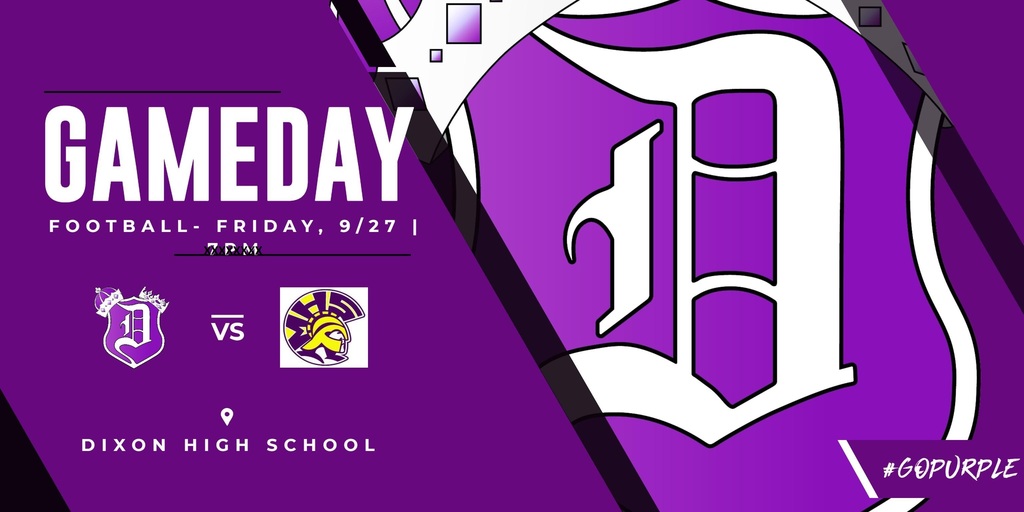 It's Homecoming and it's game day! #gopurple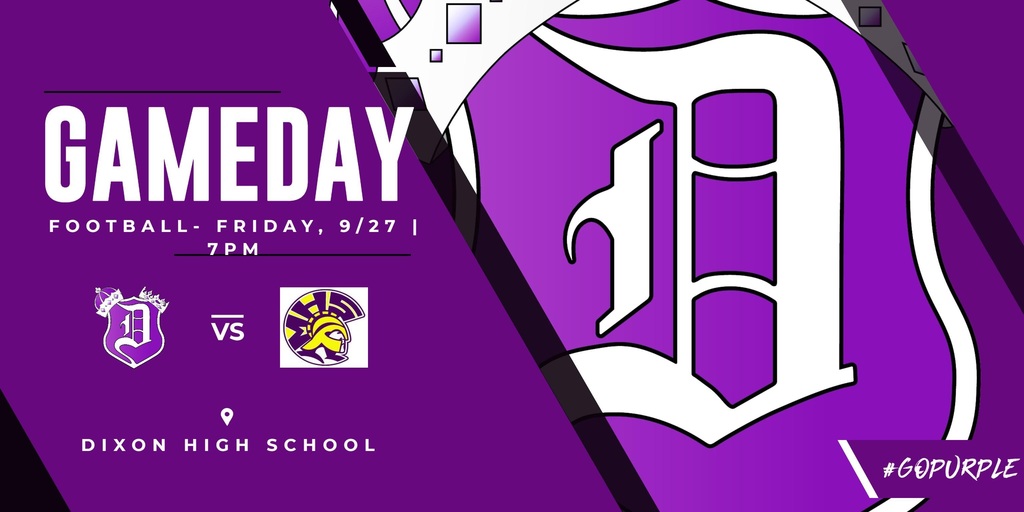 Everyone at Dixon High School is showing their spirit for Homecoming Week! #gopurple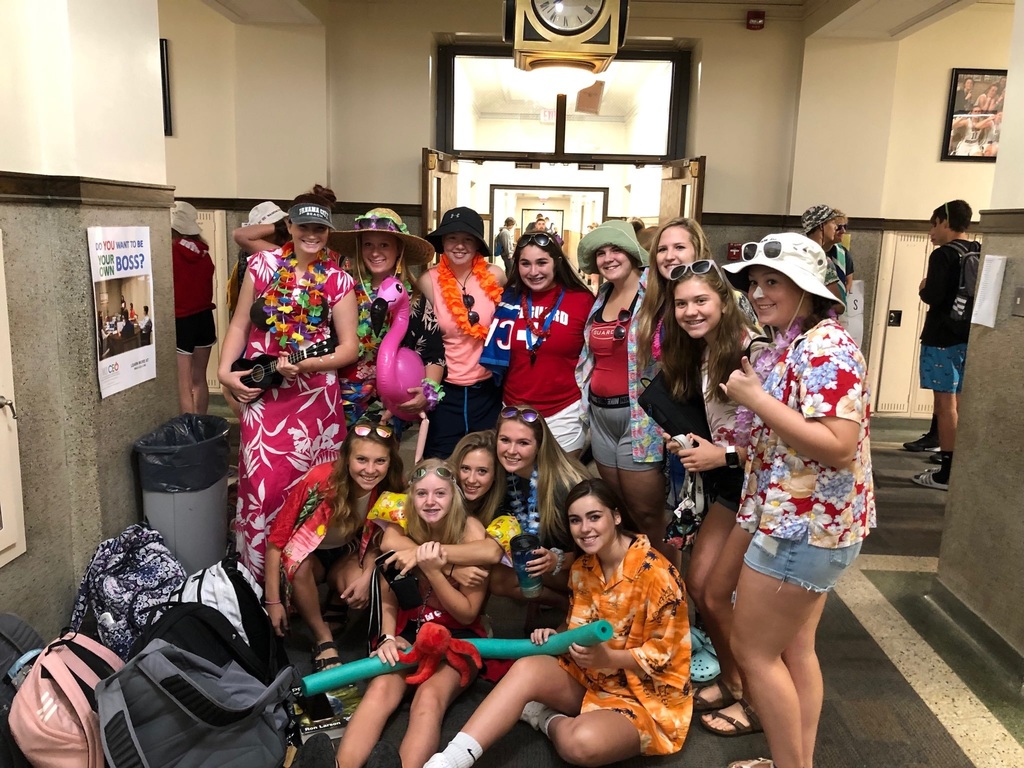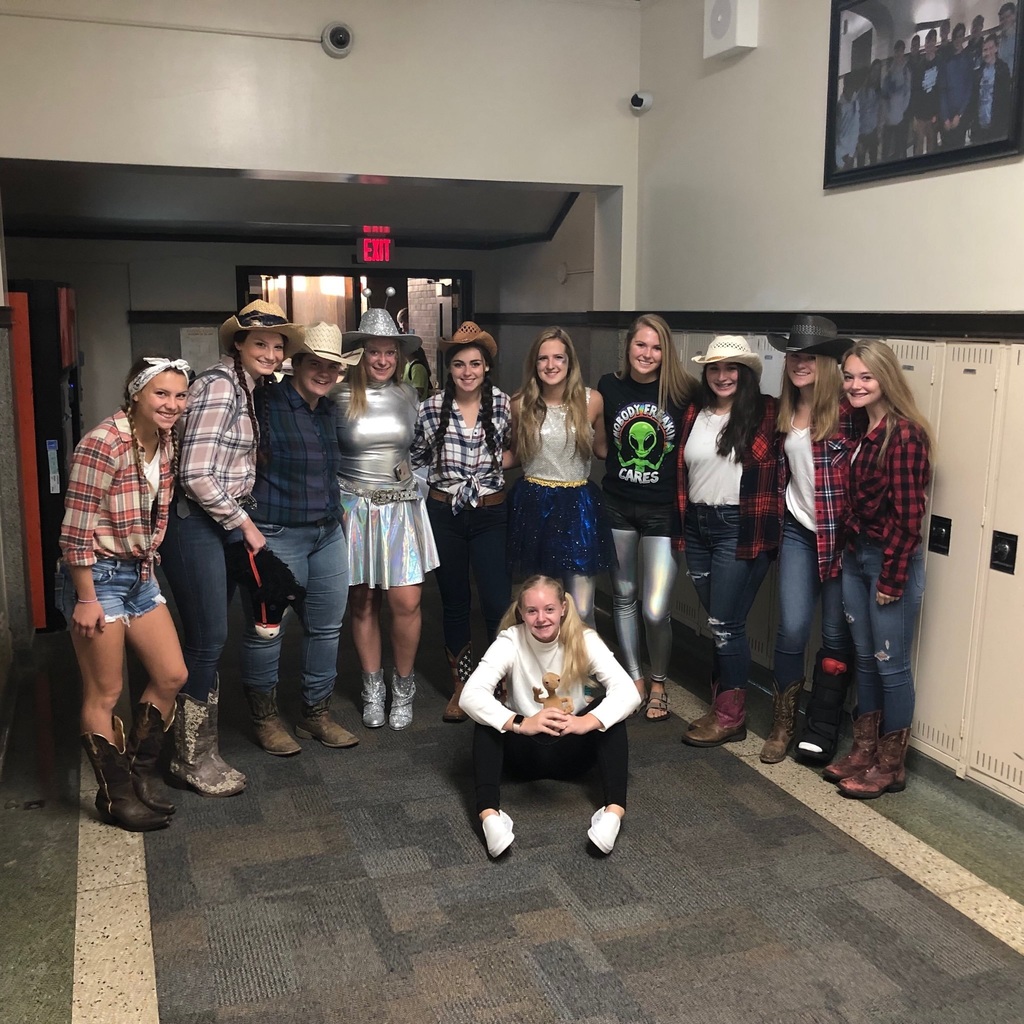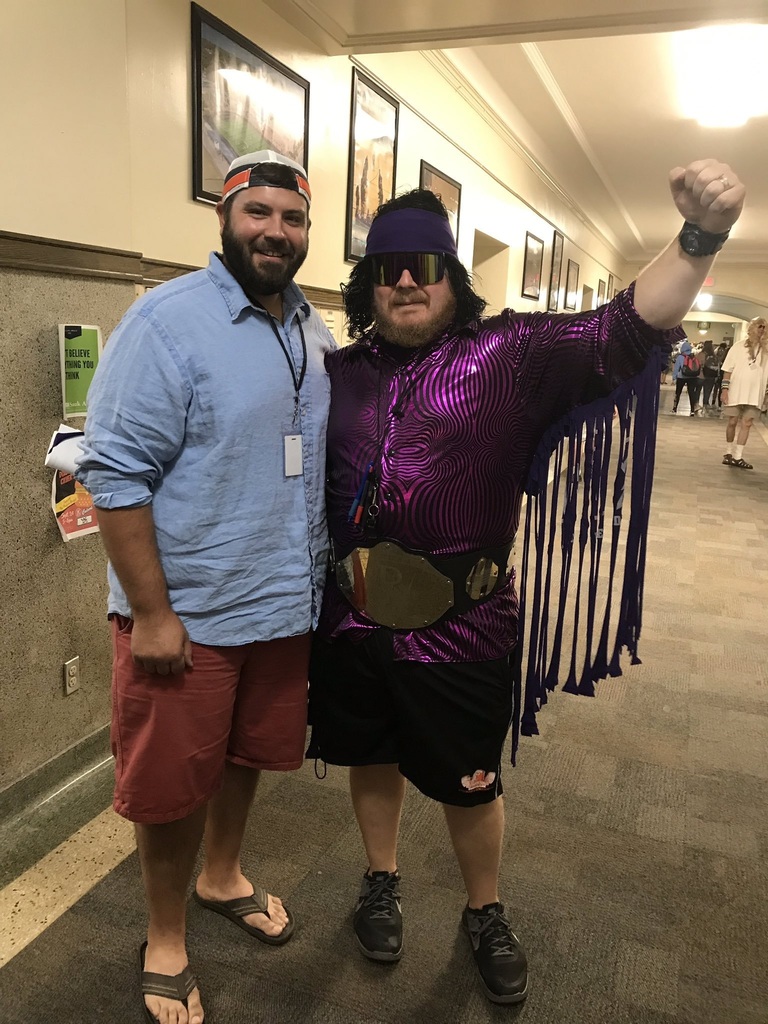 Don't forget early release is tomorrow, September 19, at 11:00am.



DHS CHEER CLINIC WHEN: SATURDAY, OCTOBER 5, 2019 TIME: 9:00 A.M. -12:00 NOON WHERE: WASHINGTON SCHOOL PERFORMANCE: MONDAY, OCTOBER 7, 2019 AT HALF TIME OF THE JV FOOTBALL GAME WHO: CHILDREN IN GRADES K-5 COST: $25 / CHILD