Tomorrow, April 24, is a Remote Learning Planning Day. Teachers will be working on creating lessons for the final round of remote learning. Teacher office hours and remote learning are suspended. Stay engaged by reading, relaxing, or being outside as a family!




Thank you, Caitlin F. for the masks! We appreciate you making sure we are safe. Your generosity in taking care of others is amazing! #GoPurple #SuperStudent #ThankYou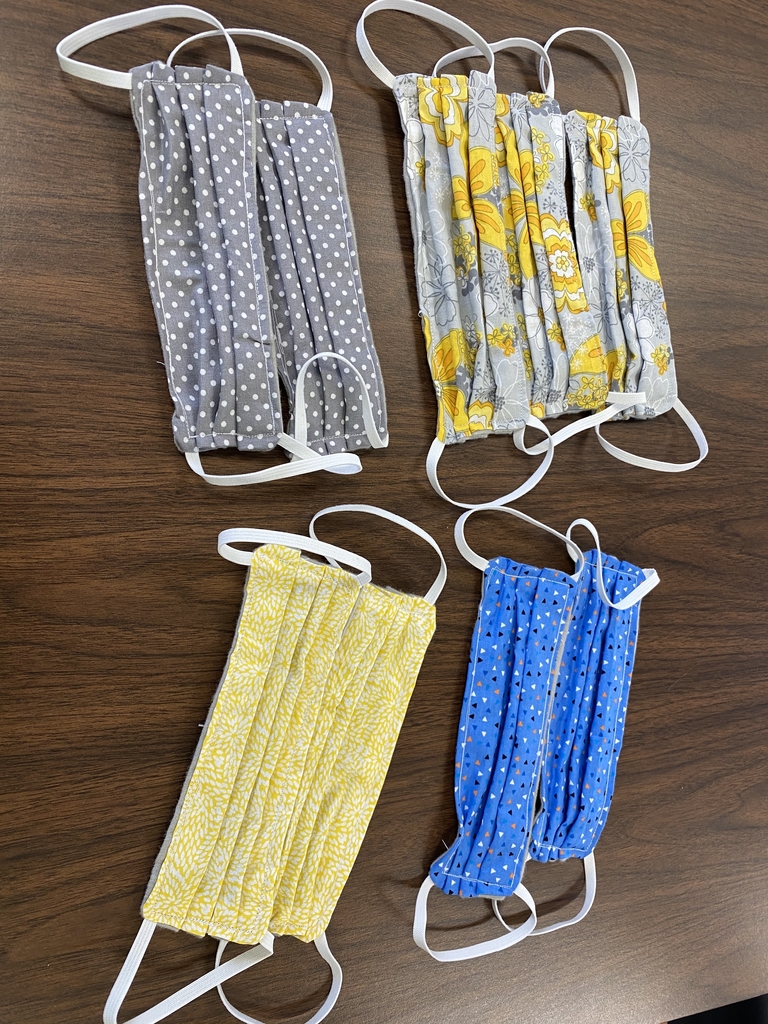 Let's Go Learn will be down today, 4-20-2020, from 7pm to 8pm for scheduled maintenance.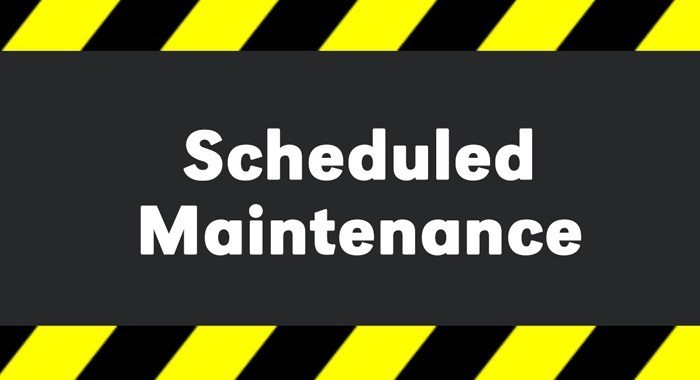 The second round of remote learning packets will be distributed beginning tomorrow, April 20, 2020. Parents will be able to drive up to their school to get packets and turn in completed packets. Packets can be picked up Monday through Friday from 7:30 am until 3:00 pm. Online learning will also be available by 7:30 am tomorrow. Please turn in any library books that students are done reading. We will provide information for picking up student's supplies and materials in the near future. Stay safe and healthy.

Click on the following link to read a letter from Superintendent Empen regarding Governor Pritzker's decision to extend remote learning through the end of the 2019-20 school year.
https://5il.co/f8hi
#GoPurple #DPSRemoteLearning #WeMissYou

Remote learning extended through the end of the school year as ordered by Governor JB Pritzker.



Students in 3rd grade working hard at home💜

Families, you are all amazing teachers to your children each day💕 I am so proud of all the Jefferson families and the hard work being put in on a daily basis with school work, authentic experiences, and love shown to our children. Thank you🤗 Bee Safe, Bee Kind, Bee Well💜

Owen L. from Madison School receiving band lessons from Mr. Carter via Zoom. Way to go, Owen! #GoPurple #DPSRemoteLearning